1. Baby Blue running all over the house holding her new kitten 'Dolce.'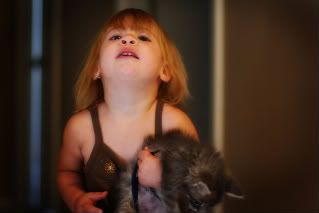 2. Cutting fresh flowers from the yard and bringing them in the house.



3. Finishing a series graphic for my church and being happy/proud of it. Like our latest series covering all the summer blockbuster films, 'God on Film,' and a previous one, 'No Perfect People'... although I had help on that one, thanks Bri!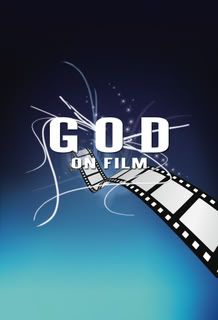 4. Enjoying our Michigan summer as much as I can, laying out by the pool and relaxing with the smell of the grill cooking up some yummy eats.

5. Our cool labels for all Baby Blue's stuff for daycare and wherever else we go!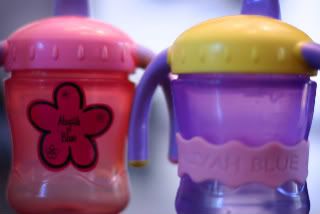 The stickers are from
Stuckonyou.biz
and work great on just about everything... we've got them on Aliyah's cup and bowls, lunch bag, notebooks, etc. The band is from
Inchbug.com
and is great on sippy cups, bottles, water bottles. I love labeling things!


6. A great Black and White photo that captures the action or moment.

8.  Napping (ugh, not like it happens often, but when it does... I'm in heaven, sleep heaven)
9.  Blogs.... like reading them, all different kinds... oh, and writing too.
10.  Saturday morning strolls with my family at the Farmer's Market.  Baby Blue loves it too! She gets to try new foods every time we go.  That is one place that she'll actually sit in her stroller.  I love picking out fresh fruits and veggies, sampling them there, and taking home our great finds knowing that they are good for my family and mostly locally grown!