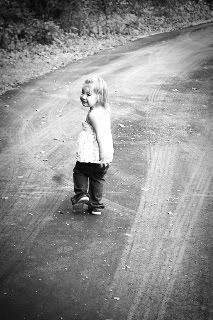 Aren't walks so relaxing.
The fresh fall breeze that glides across your face.
 The clean, cool scent that wafts beneath your nose.  And when going for a walk with a little one...
all the amazing smiles along the way.
Ahhh, fall is here,
and so are those relaxing, rejuvenating walks!