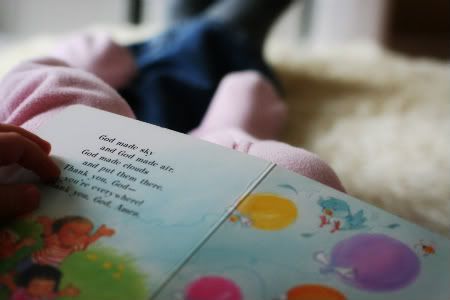 Nestled snug in our room as the chill of the air breaks on our windows.  

There's nothing like a good book and a good cuddle to make the restless night feel like an eternity away.

 Of course, indulging in some our our favorite fall candy doesn't hurt either.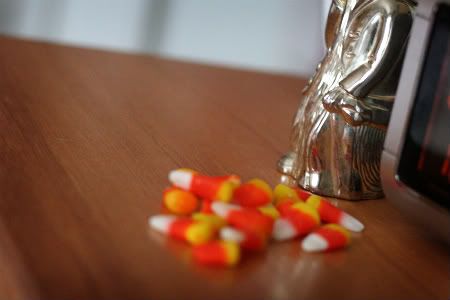 It seems to always

put a smile on our faces.




As the brisk in the air turns to bite. And the gently falling leaf turns to a flake of snow flurrying through the sky,

the blanket of white becomes a great contrast to the colors of fall we just recently noticed.

 I'm beginning to see more and more signs of winters song echoing in the distance.  It's coming closer.  

Winter is near with some wonderful sights herself!