I love the look of oversized art prints.
So when I got tired at looking at the blank wall next to my TV, I decided to give it a try.
Design Editor offers a free download of a photograph of a vintage camera. Perfect oversized art for my home!
And because it's a black and white photograph, you can get it printed as an 'engineering print' at Staples or Office Max for a mere $3.50. I resized mine to be 20x30 so I had to cut mine down.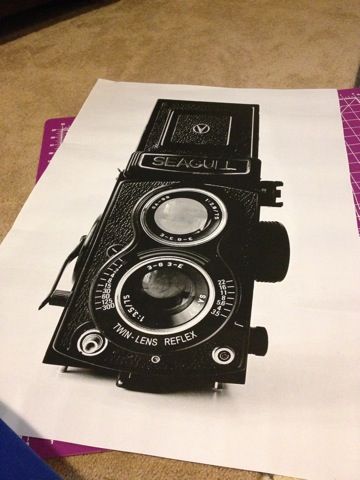 I resized it to 20x30 because that's the size of standard foam board and I wanted to use that to mount it on.
And I decided to paint the edges for a little bit of flair.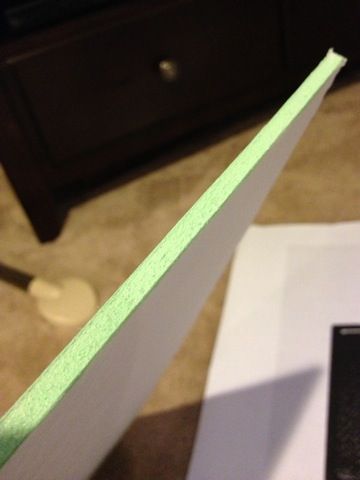 I used double sided tape to adhere my print, but you could your favorite adhesive.
And I used my favorite method of hanging light objects to attach it to the wall. Painters tape + mounting tape.
Doesn't mess up the wall or the art. Let's just say we've patched one too many nail holes in this house.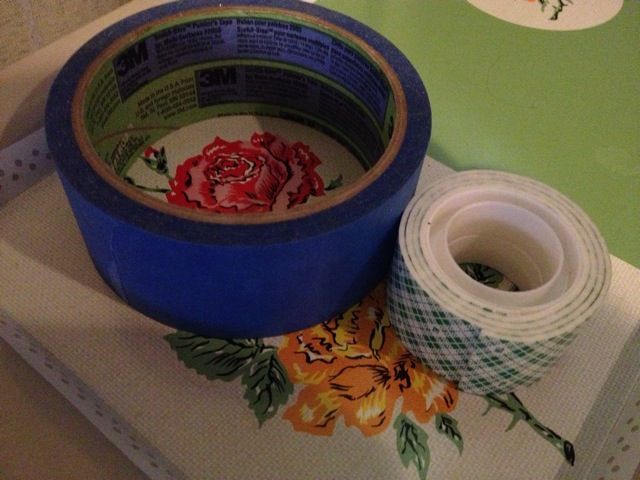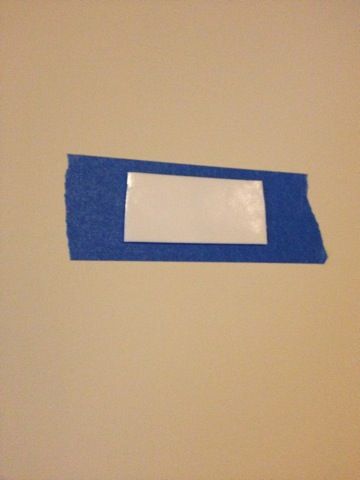 And now I have my own piece of oversized art to admire.
xoxo